Balloon Gallery
Pictures from flying around Nashville in hot air balloons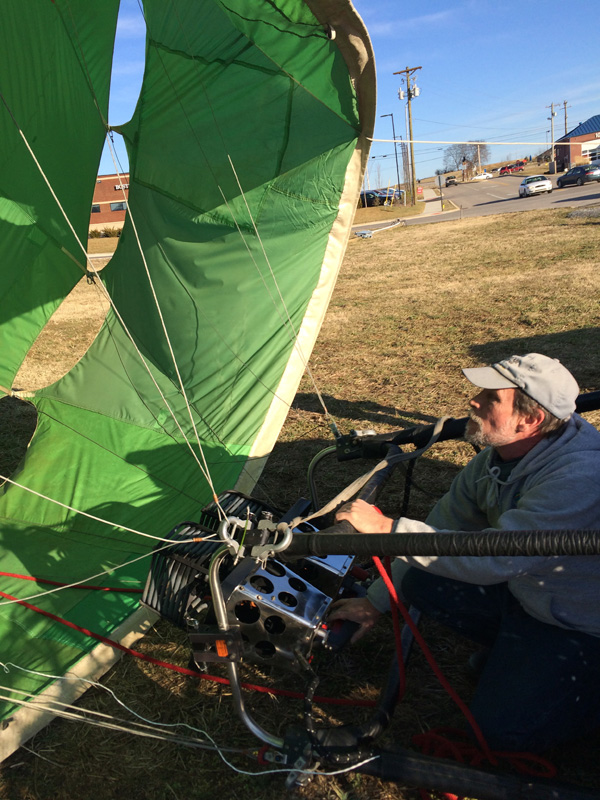 Bob about to "go hot" and inflate the balloon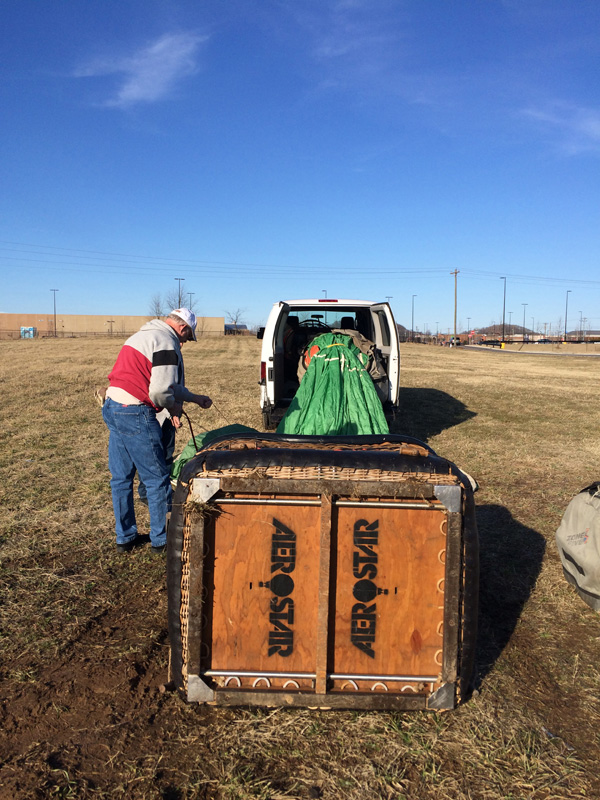 Laying out the balloon for a winter flight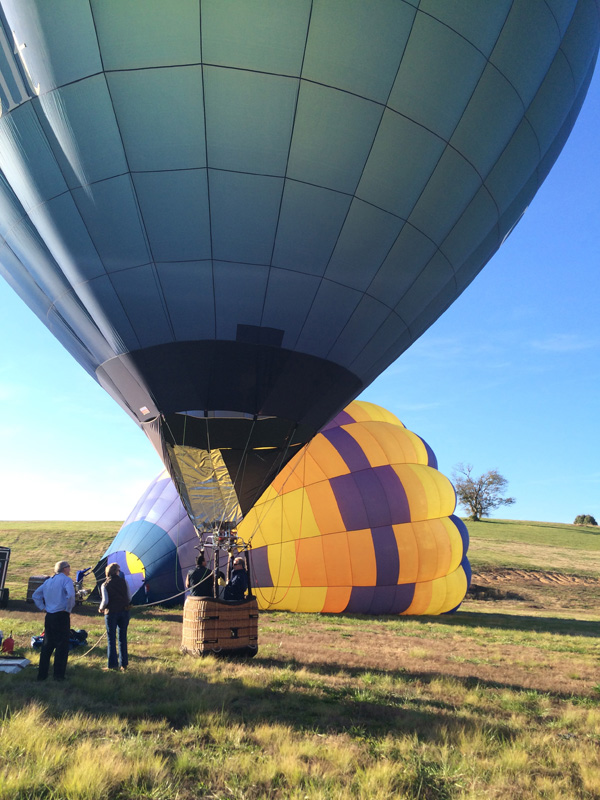 Vanderbilt balloon in front of Aeronauti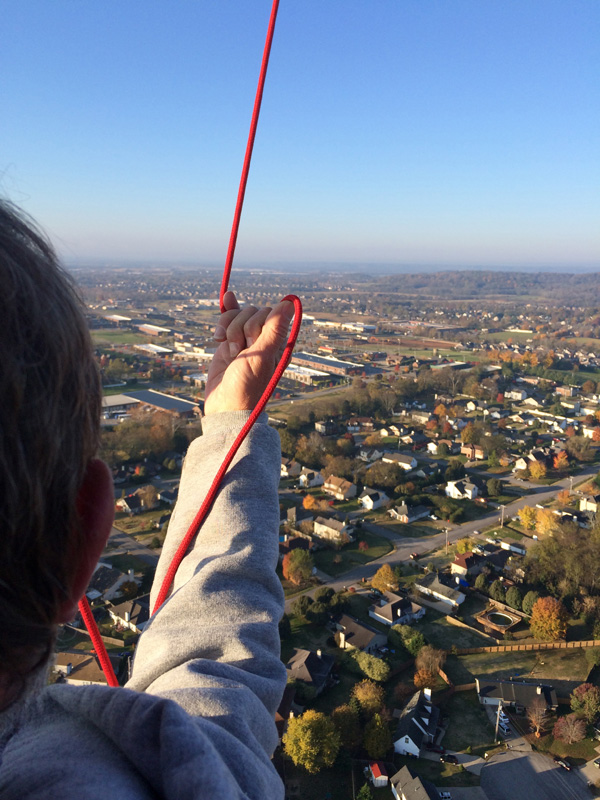 Bob flying with the vent line in his hand
Beautiful fall colors as seen from the balloon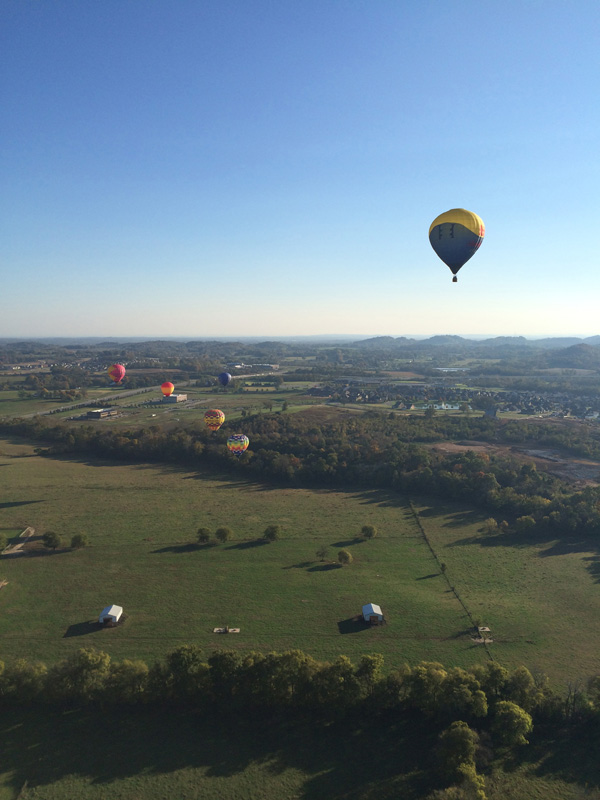 Lots of local Nashville balloons flying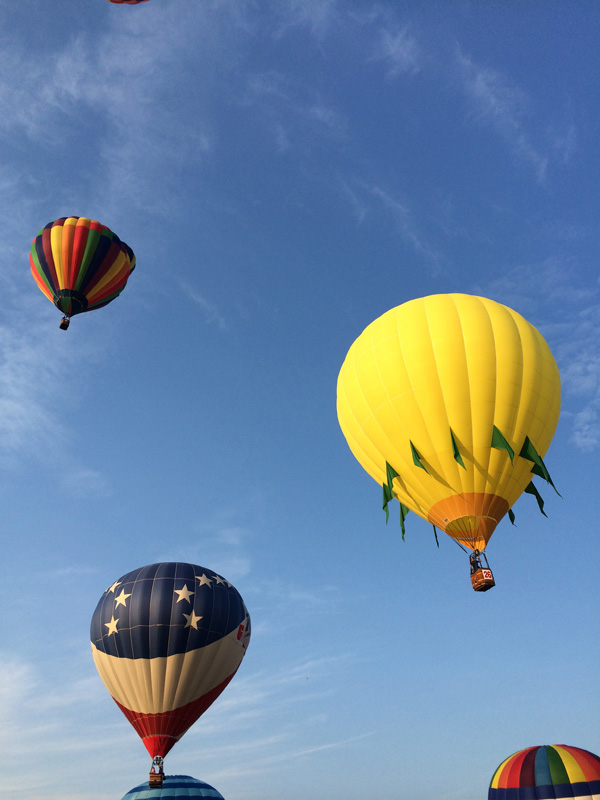 Balloons during a competitive flight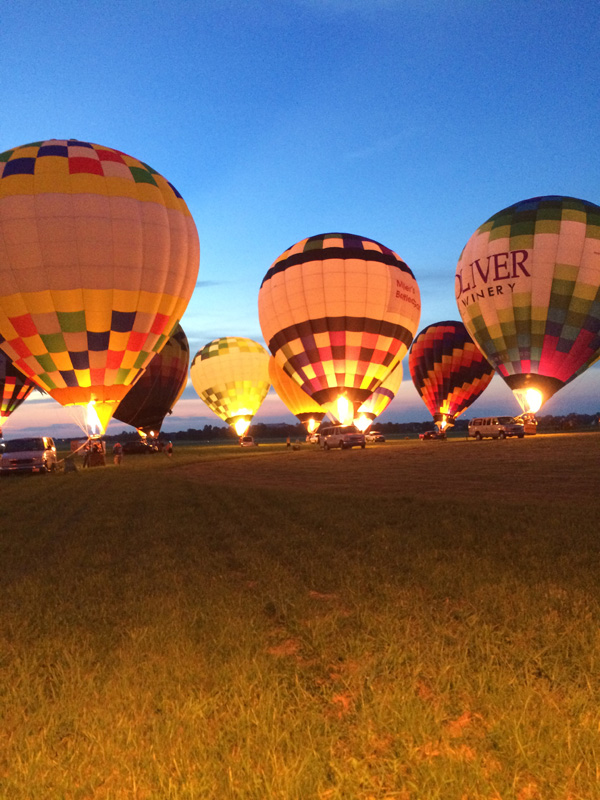 Balloons illuminated during a "Glow"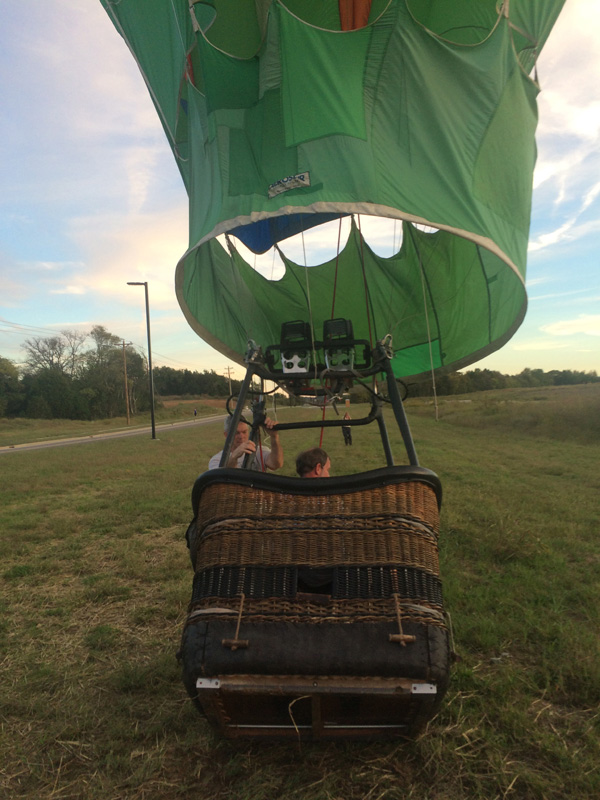 Starting to deflate Get Lucky after another great flight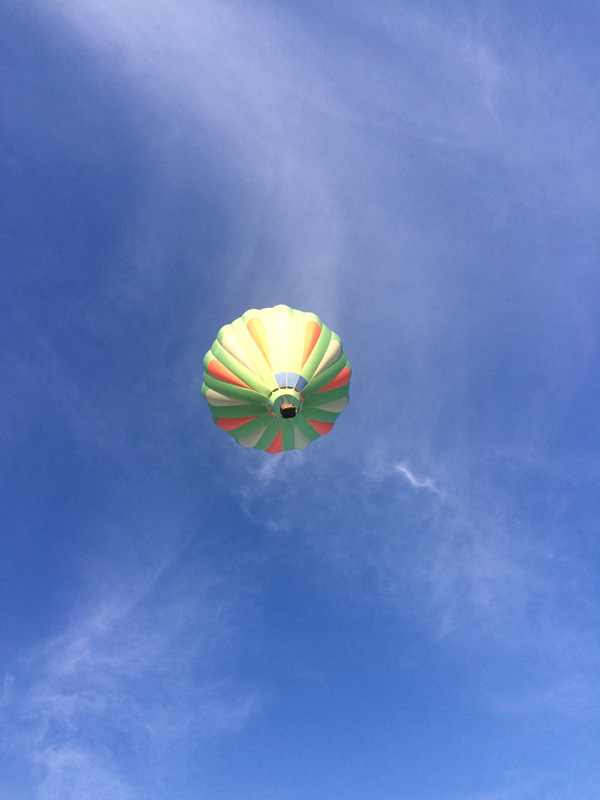 Get Lucky almost right above us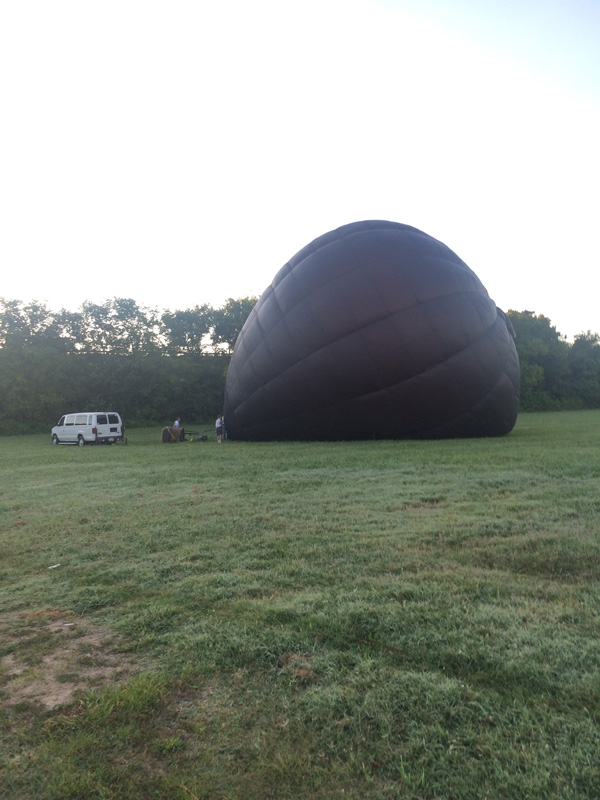 Inflating the all black balloon, Shadow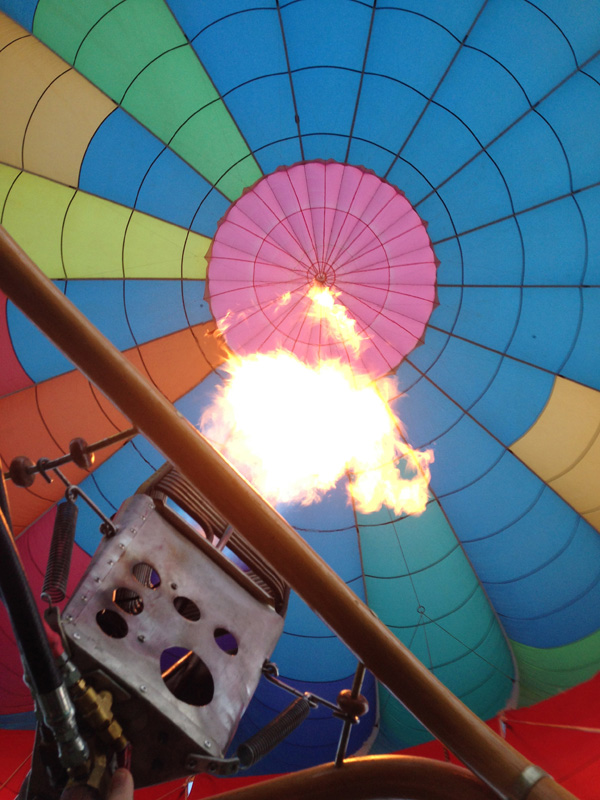 The burner flame as seen during the flight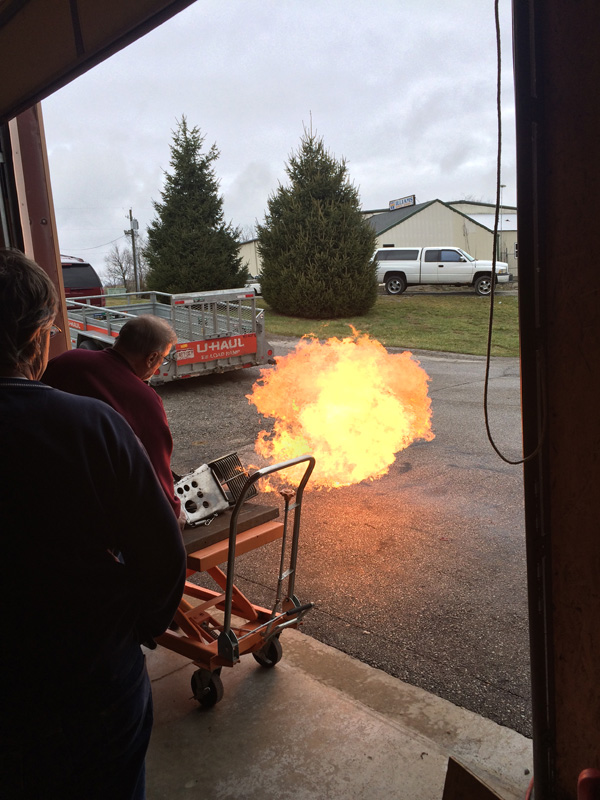 All balloons are annually inspected, as seen here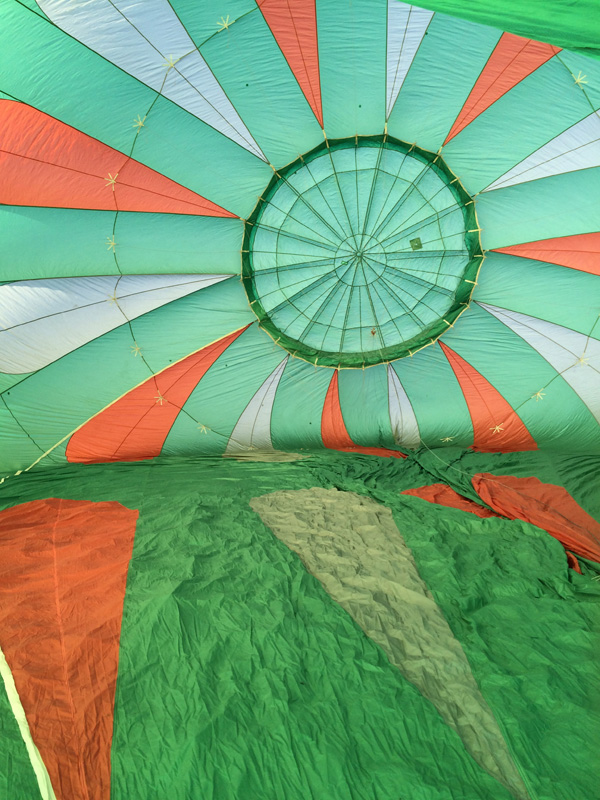 The inside of "Get Lucky" during cold inflation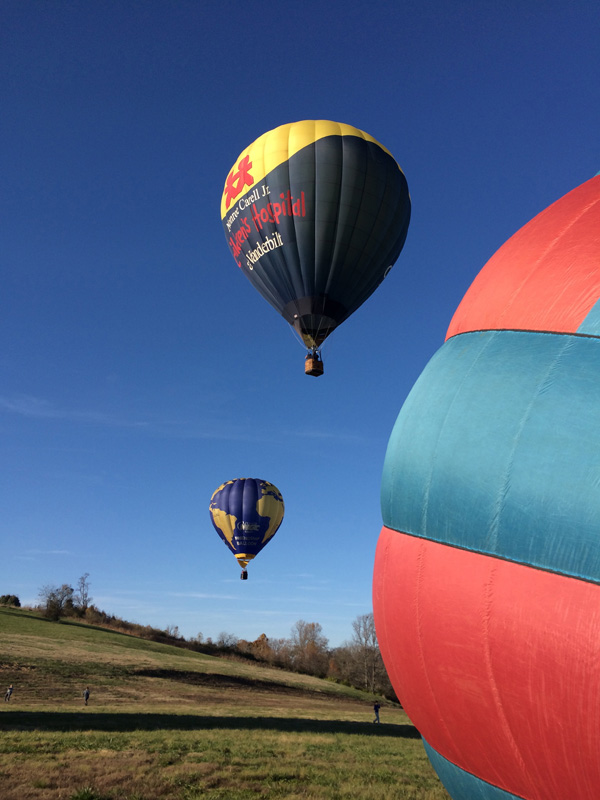 The Friendship balloon and Vanderbilt balloon take off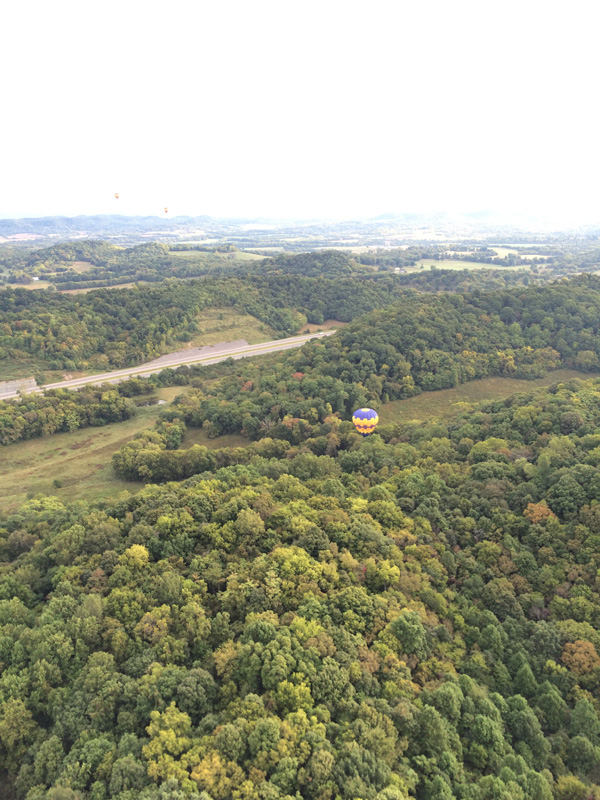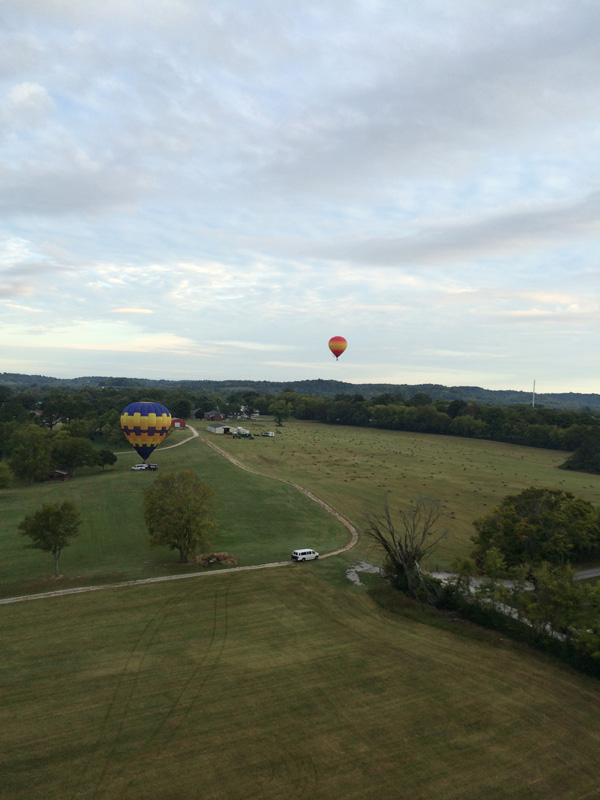 Aeronauti about to leave the ground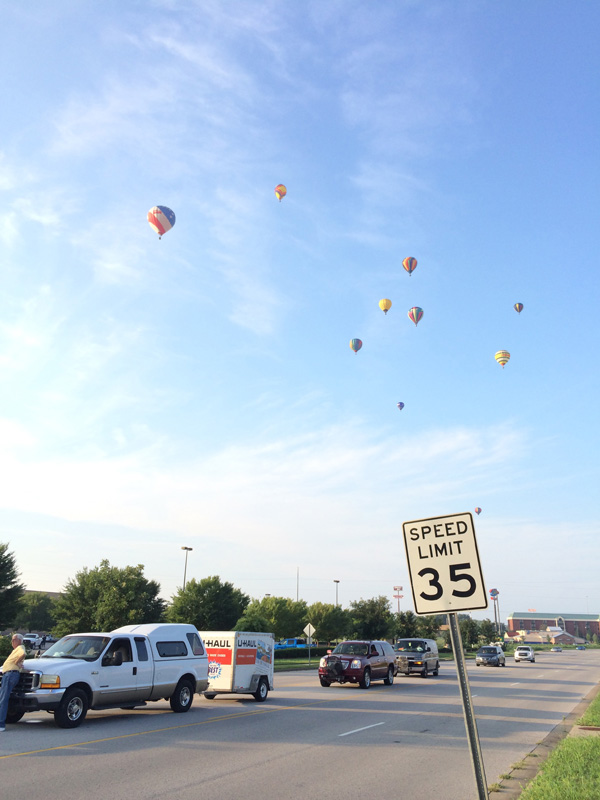 Several balloons during a larger competition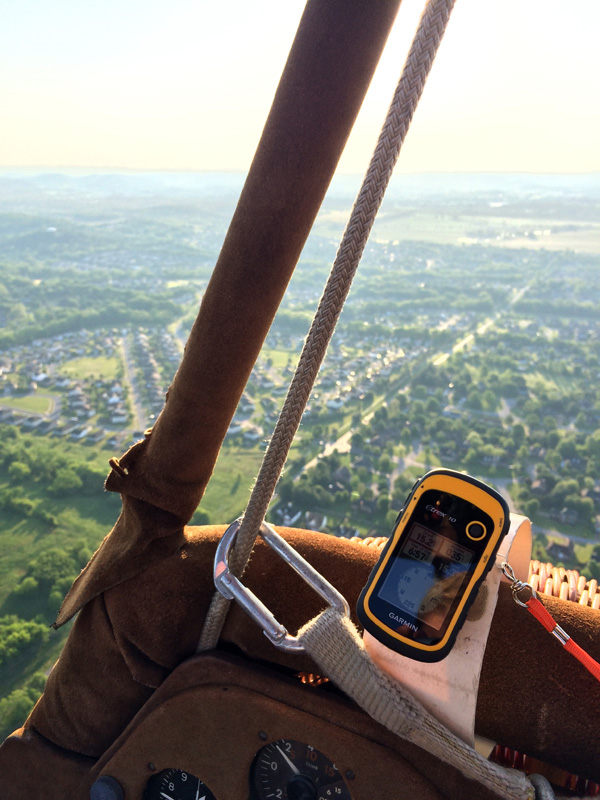 A view of our simple instrument panel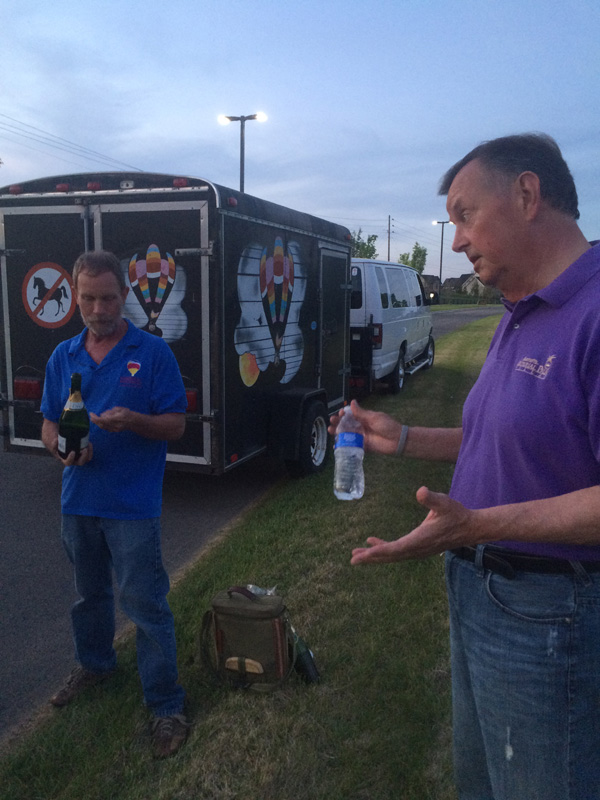 Marty telling the history of hot air ballooning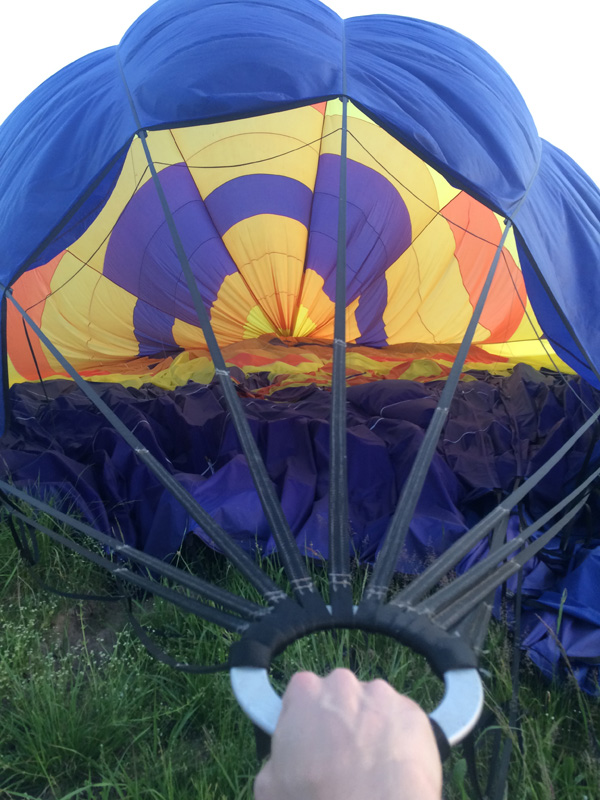 Deflating Aeronauti, as seen from the very top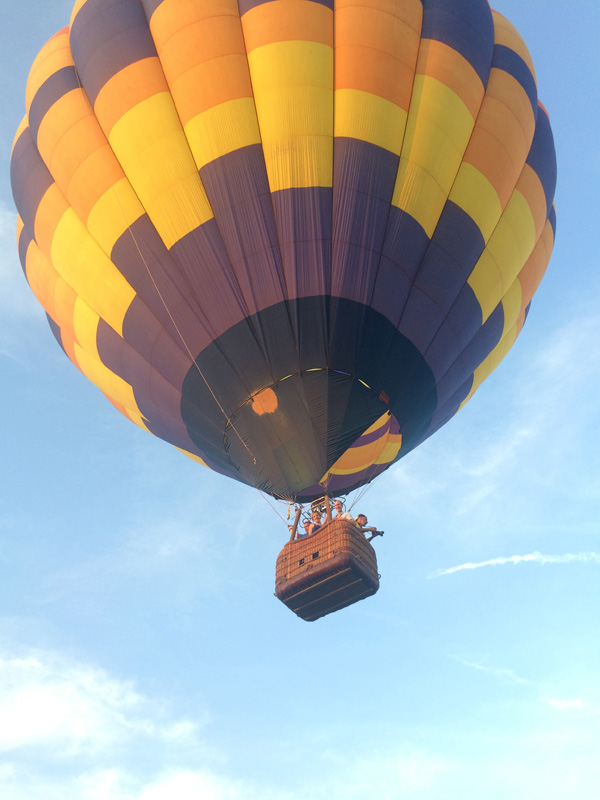 Passengers admiring the view after taking off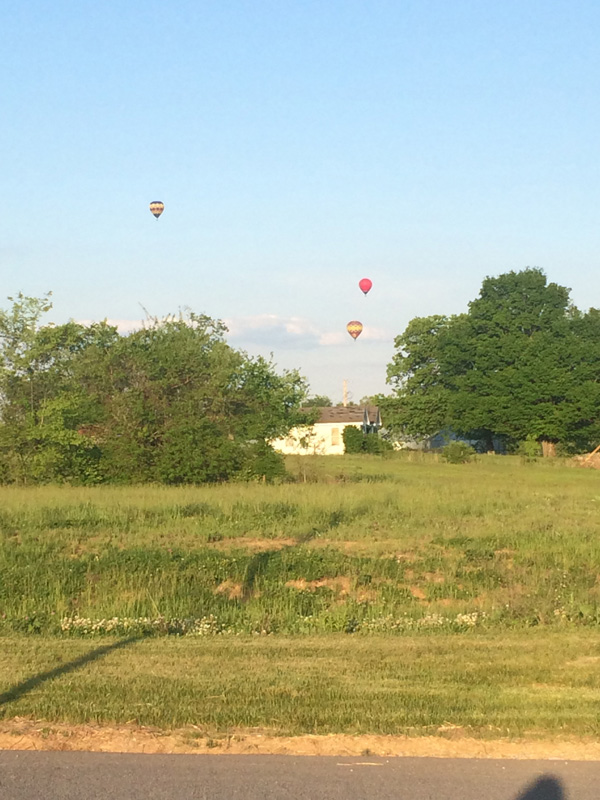 The view from the van as we follow you on the ground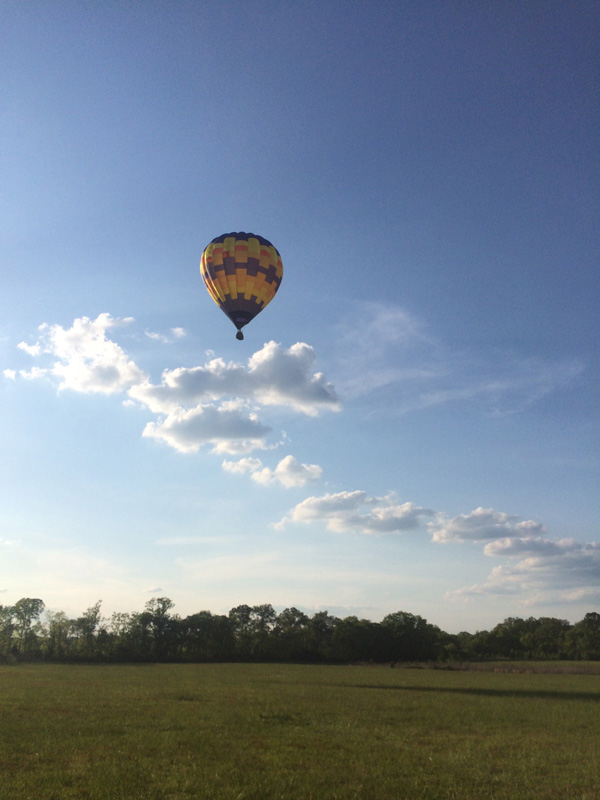 Aeronauti looking beautiful in front of the clouds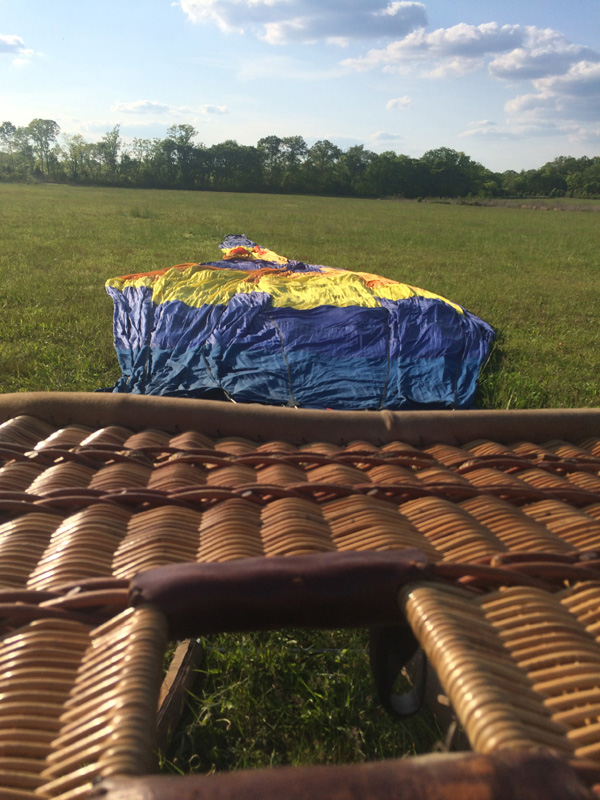 The basket and balloon stretched out before inflation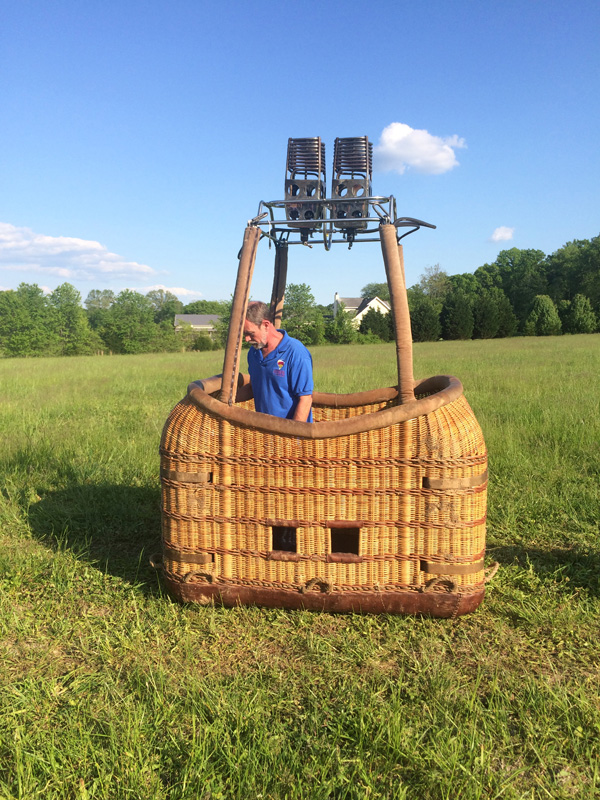 Bob setting up the large basket for a flight
The only thing missing in these pictures is you. Why not book your flight today and get ready to make memories that will last a lifetime. Use the contact form below to schedule your adventure, or call 615-423-7042 or email info@nashvilleballoon.com. We're happy to answer any and all questions that you may have!